Tyvärr har Tobias Gard, som skulle avslutat kongressen med sin föreläsning, tvingats lämna återbud. Istället har vi nöjet att välkomna Dr Anne Margaret Smith, som bland annat kommer att tala om hur vi kan hjälpa barn och elever som har jobbigt med läsningen att övervinna de hinder de står inför och hitta läsglädje:
Love understanding? Love reading.
The idea that we enjoy doing what we are good at is extremely relevant when developing a reading habit. People who find reading difficult tend to find ways to avoid it, so that it never really becomes easier, or more enjoyable, for them. For these learners – whatever age group they are in – we need to find ways to help them overcome the various barriers they are facing, and encourage them to read more.
This talk will consider issues around multilingualism, as well as developmental learning differences such as dyslexia, and look at the many resources available, (e.g. graded readers, listen-and-read texts, illustrated texts) that can be used to support comprehension, and thereby foster a love of reading.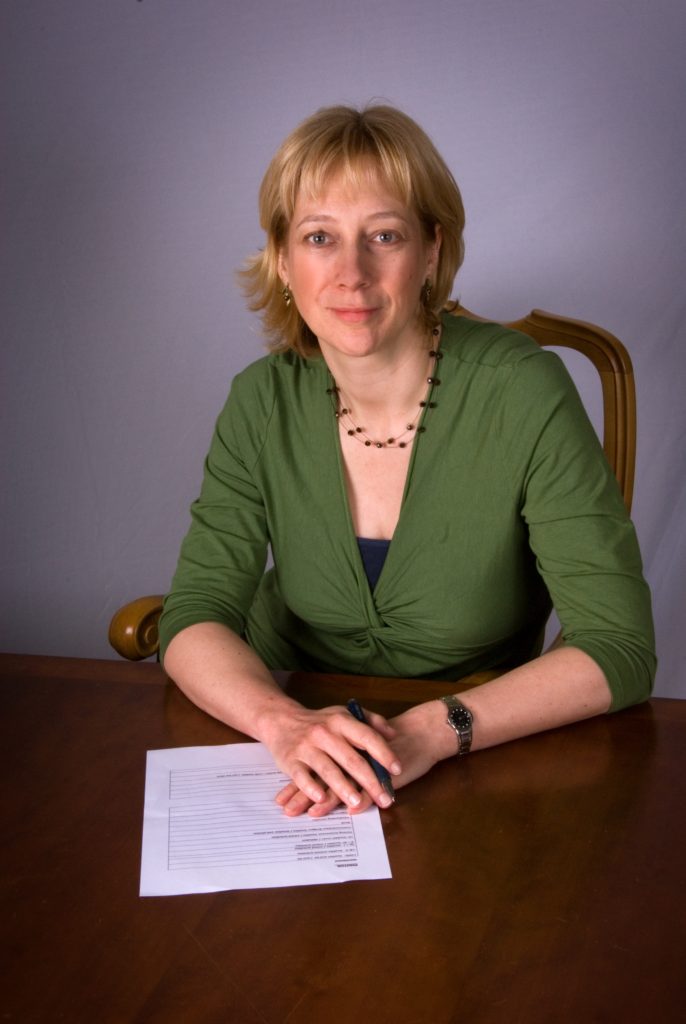 Dr Anne Margaret Smith has taught English for almost 30 years in Kenya, Germany, Sweden and the UK. She is also a dyslexia specialist tutor and assessor. She founded ELT well with the intention of bringing together best practice from the two fields of ELT and SpLD support, and now offers materials and training to teachers, as well as specialist teaching to dyslexic learners. She was recently instrumental in setting up the new IATEFL SIG: Inclusive Practices and SEN. Find out more: www.ELTwell.com